News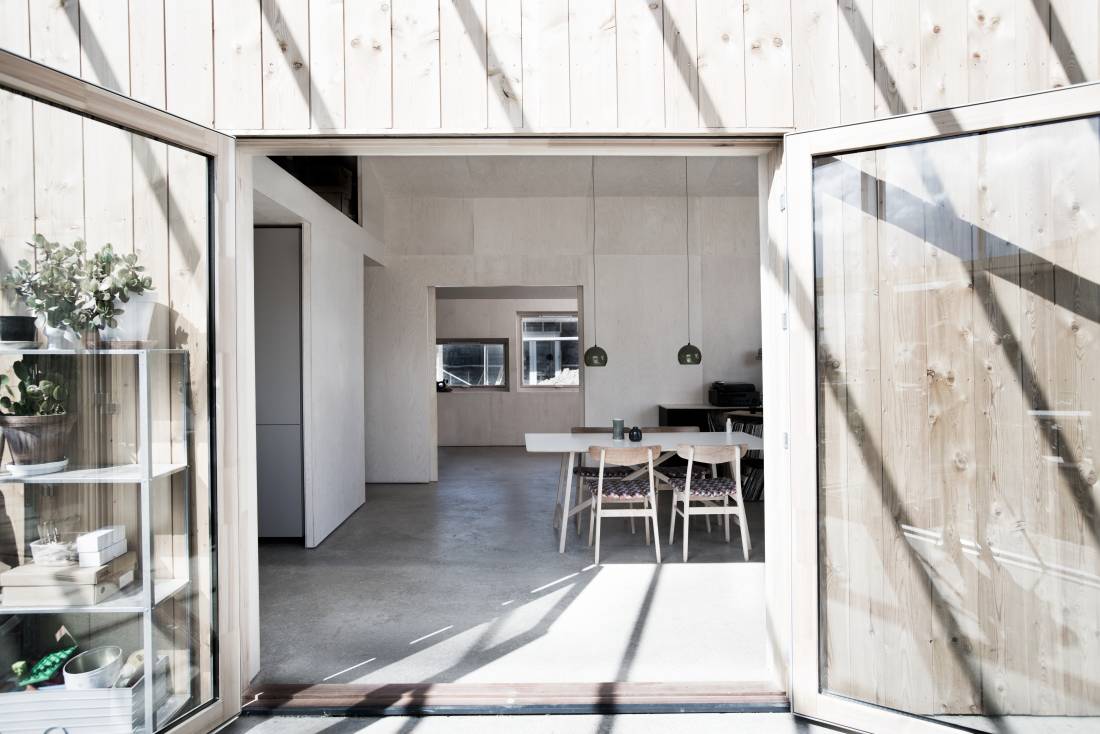 Our sustainable single family home The Green house in completed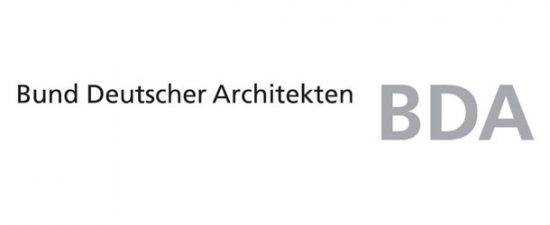 Association of German Architects
Sigurd Larsen is appointed member of the Association of German Architects BDA. New members will be introduced at the Spring Reception on May 21st 2017.
Location

ESMT Berlin, Schlossplatz 1, 10178 Berlin

Time

May 21st at 12.00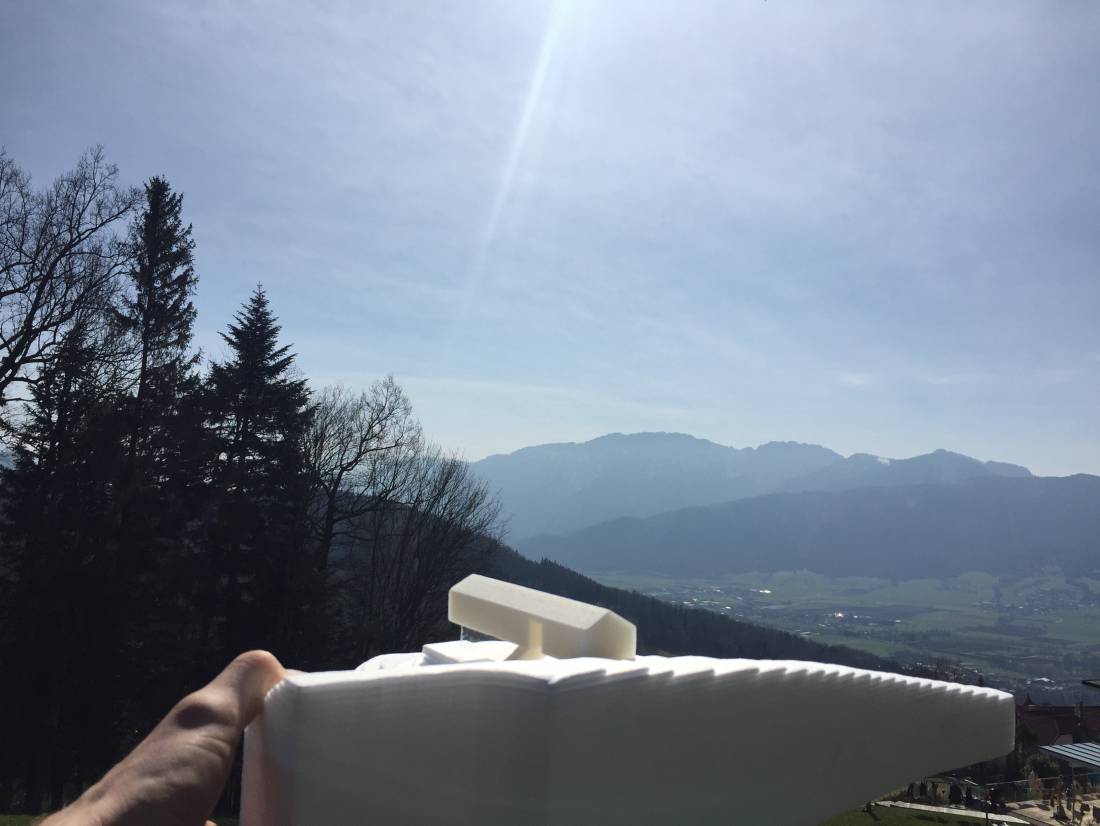 Sigurd Larsen Design & Architecture is commissioned to design a house in the Alps a few hours outside of Vienna. We are excited to work in a new kind of landscape with many new possibilities and interesting challenges.
Location: Oberösterreich, Austria.
Completion: 2018.
More information coming soon.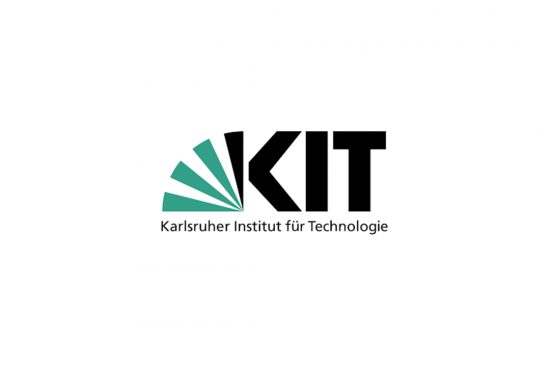 Sigurd Larsen will give a lecture at Karlsruhe Institute of Technology (KIT) about ongoing architectural topics and projects in progress and how these are developed.
Time

May 3rd 2017 at 19.00

Location

Fakultät für Architektur, Campus Süd, Gebäude 20.40
Englerstr. 776131 Karlsruhe

Link
As a part of the exhibition "Moving is in every Direction" in the contemporary art museum Hamburger Bahnhof in Berlin an installation by New Eelam features our Flokk Sofa.
New Eelam is a project by Christopher Kulendran Thomas and Annika Kuhlmann.
The exhibition is curated by Anna-Catharina Gebbers und Gabriele Knapstein.
Time

17th of March 2017 till 17th September 2017

Link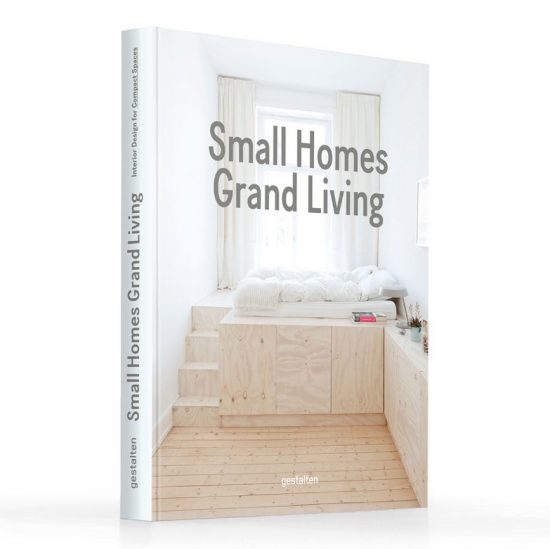 Sigurd Larsen contributes with the foreword of a new book about compact living by Gestalten Verlag.
Small Homes, Grand Living's assortment of projects and homes pays homage to the iconic innovation within modest living areas and shows the creative usage of space in continually expanding urban areas.  As more people across the globe move into cities, living space becomes a precious commodity. Designers, architects, and innovative inhabitants seek new ways of creating a home that is just as comfortable as it is functional and aesthetically pleasing.
The book is released on April 4th 2017.
More information here.
Link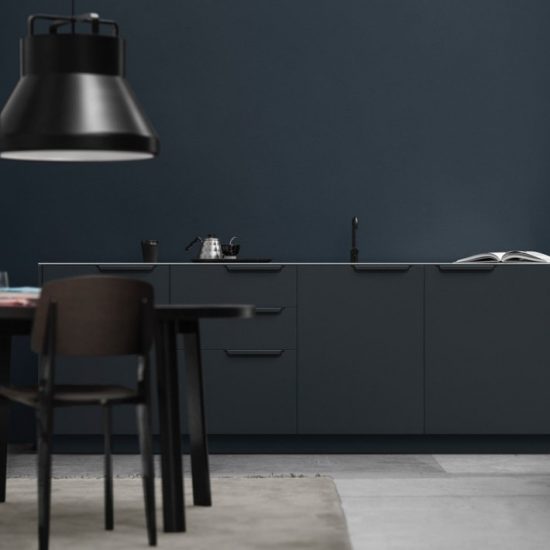 We are happy to reveal our new kitchen design for Reform. After Henning Larsen, Bjarke Ingels and Norm, our kitchen is the fourth collaboration between architects and the Copenhagen based design company Reform.
Link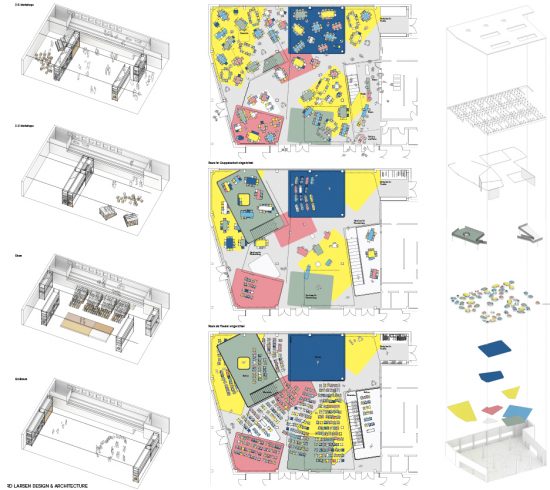 We are happy to announce we received a 1st prize in the competition Gesamtschule Rheda-Wiedenbrück. The German state Nordrhein Westfalen will use the construction of a new public school in Rheda-Wiedenbrück as a pilot project for the future developments of school architecture in accordance to their new school reform.
More information coming soon.
We are happy to announce we received a 2nd prize in the competition The City Above the City for the proposal Dachkiez, Village on the Roof.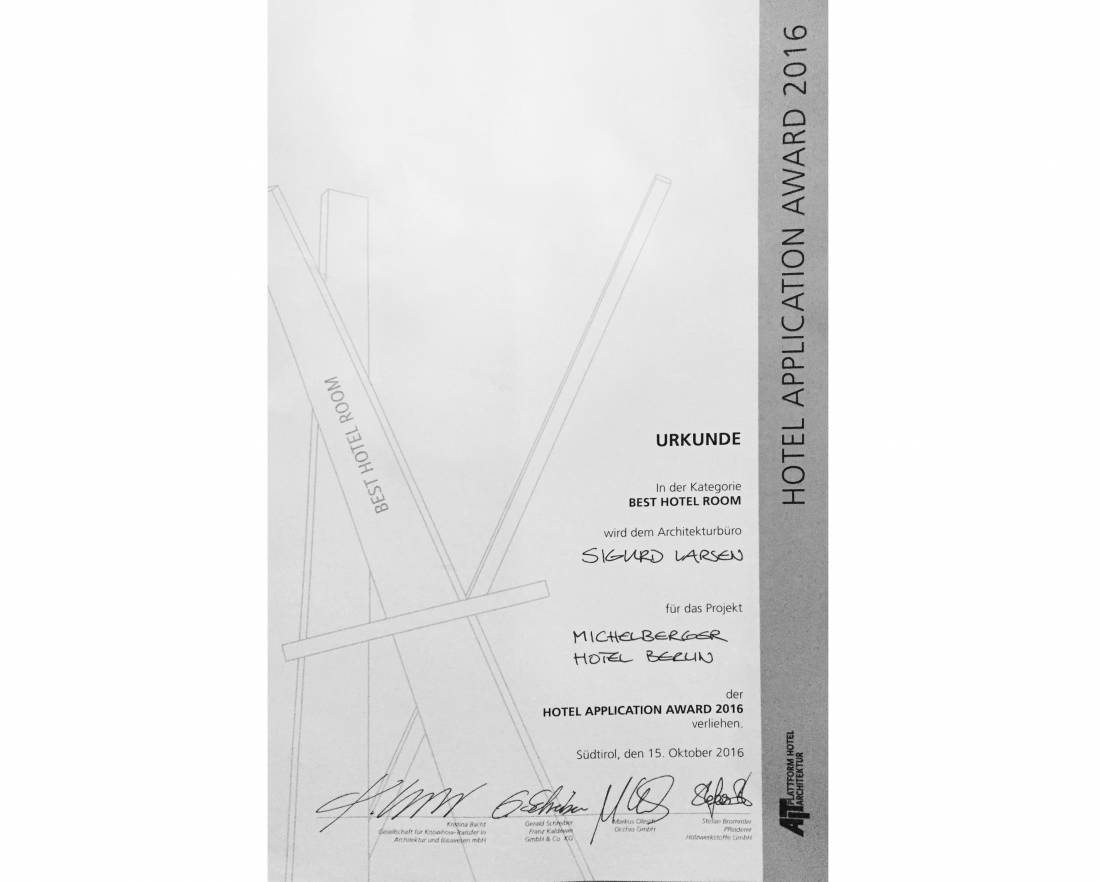 We are happy to announce that our Michelberger Hotel rooms received the Hotel Application Award 2016 for best hotel room.
Link